Exhibit Logic offers customized training seminars for all levels of Vectorworks CAD software with our lead designer Jim Woodward.
Jim is an expert Vectorworks user and is a popular presenter in the Vectorworks trade show booths as well as guest lecturer for design institutions, museums, production facilities and architectural societies.
Our hands-on training will enhance your workflow, boost productivity and maximize your creative potential.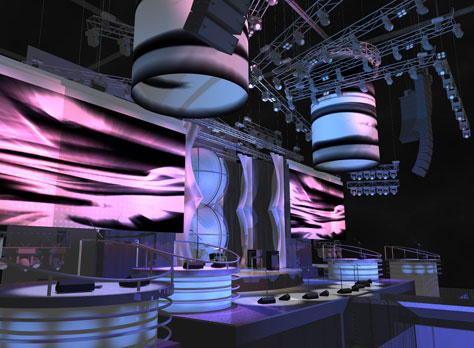 • Curriculum custom tailored to your requirements

• Training at your facility or ours

• Turnkey package including software sales & support

• Visit us in our design and pre-visualization studio in the Boston Metro area